Luxury Amenities
A tropical climate that stimulates your senses
Amet consectetur semper porta eros at mollis quam a convallis consequat
At Villas La Mar, guests will enjoy luxurious amenities and superb resort-style amenities. From the moment you arrive, our warm hospitality will set the stage for an unforgettable escape. Overlooking the beach and the Pacific Ocean from a tranquil, garden sanctuary, we are a vacation destination you will want to return to again and again.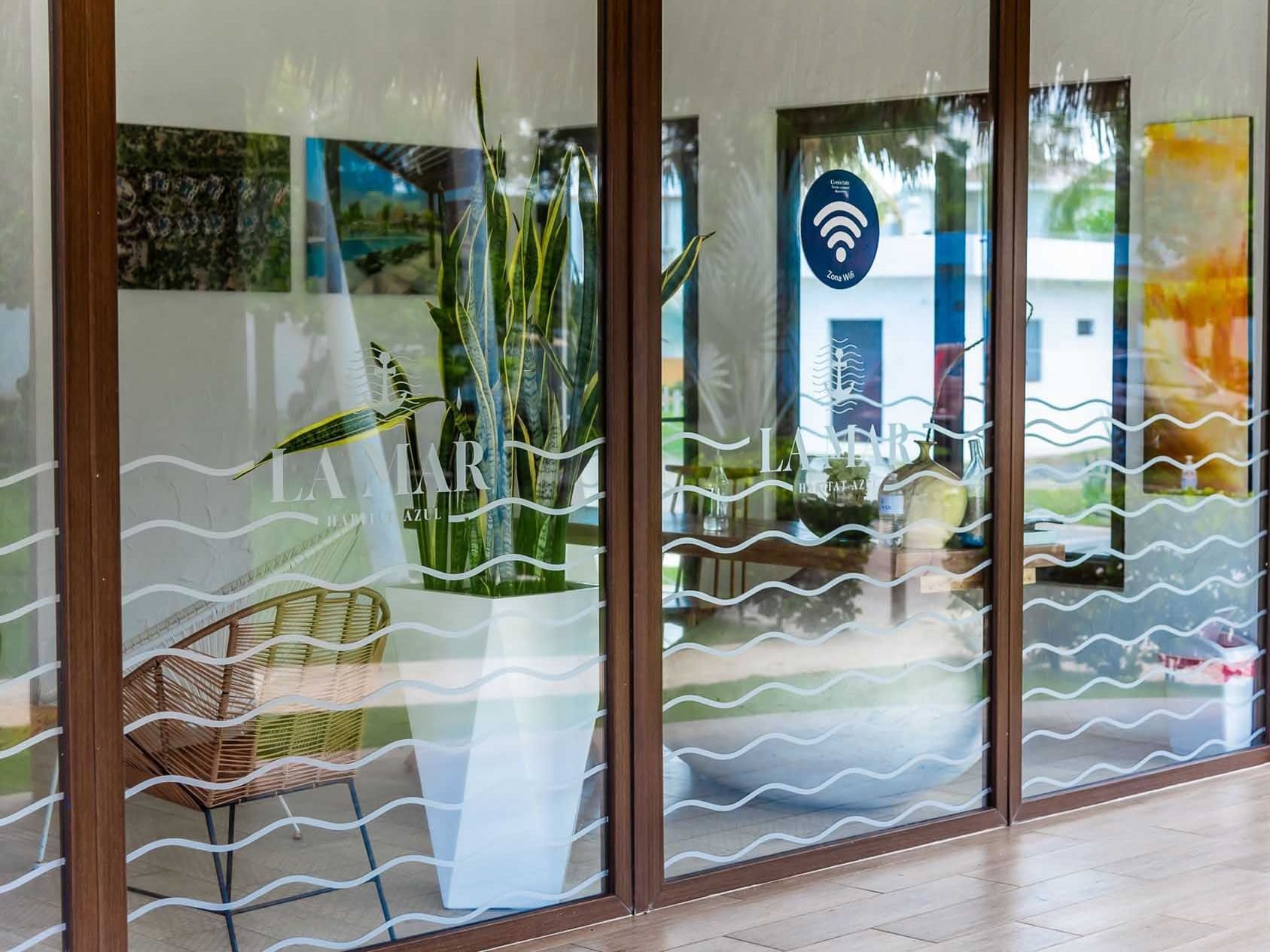 Free WIFI
We offer free Wi-Fi - 5Mb/s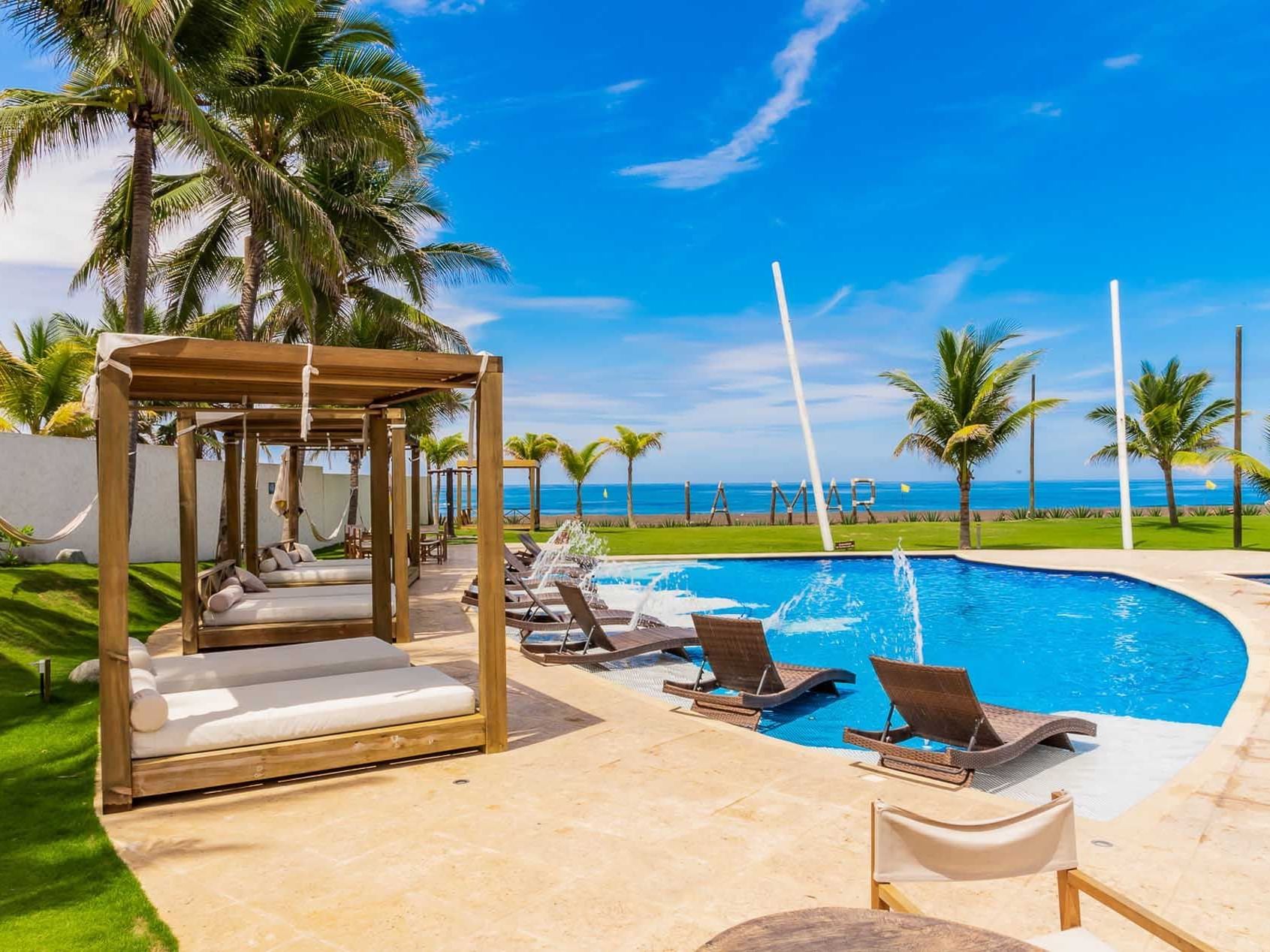 Pearl Beach Club
Ocean front beach club with daybeds, spa area, pool bar, restaurant, volleyball court, and so much more amenities.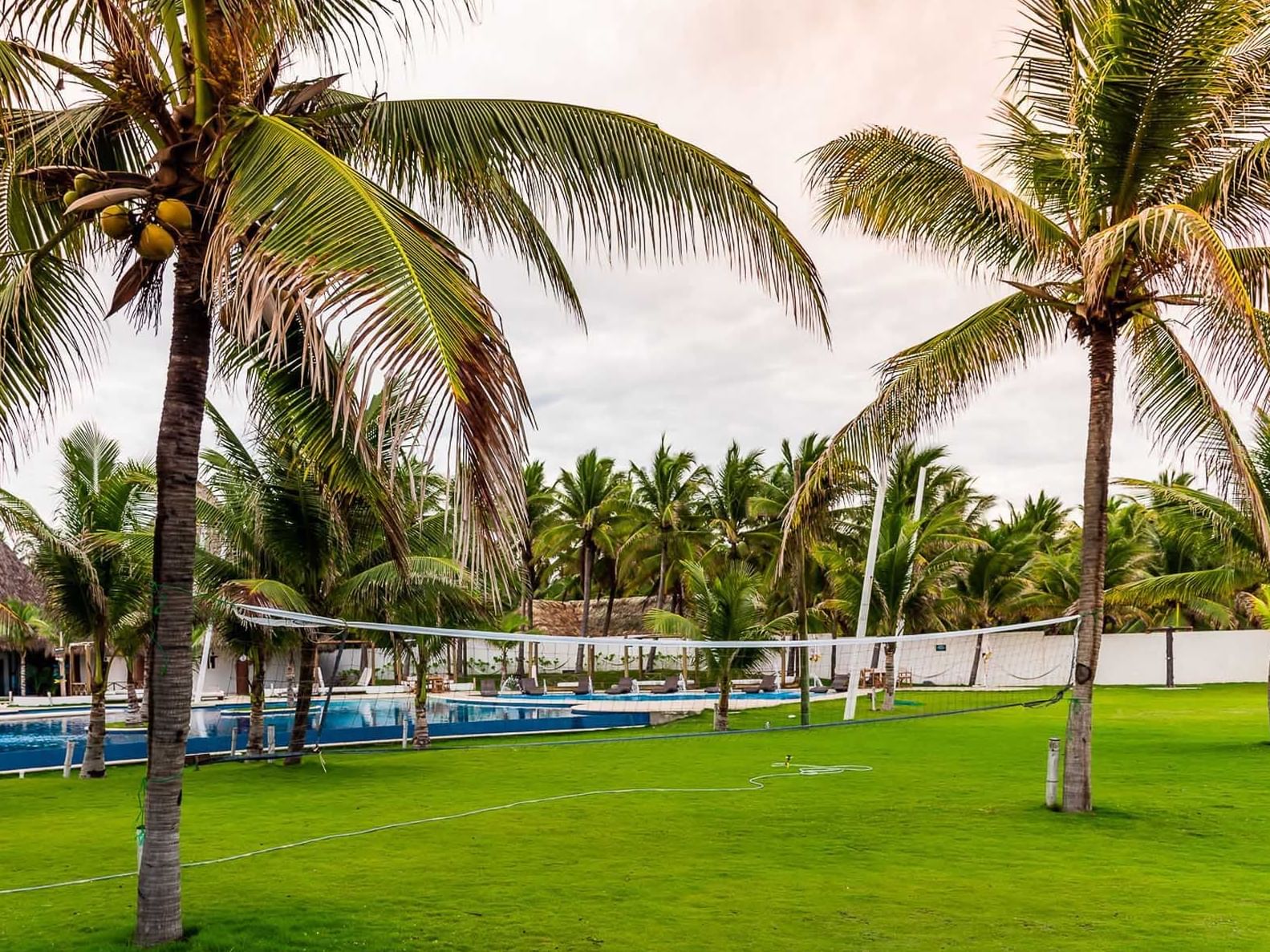 Volleyball court
Ocean front volleyball court located in our Beach Club area.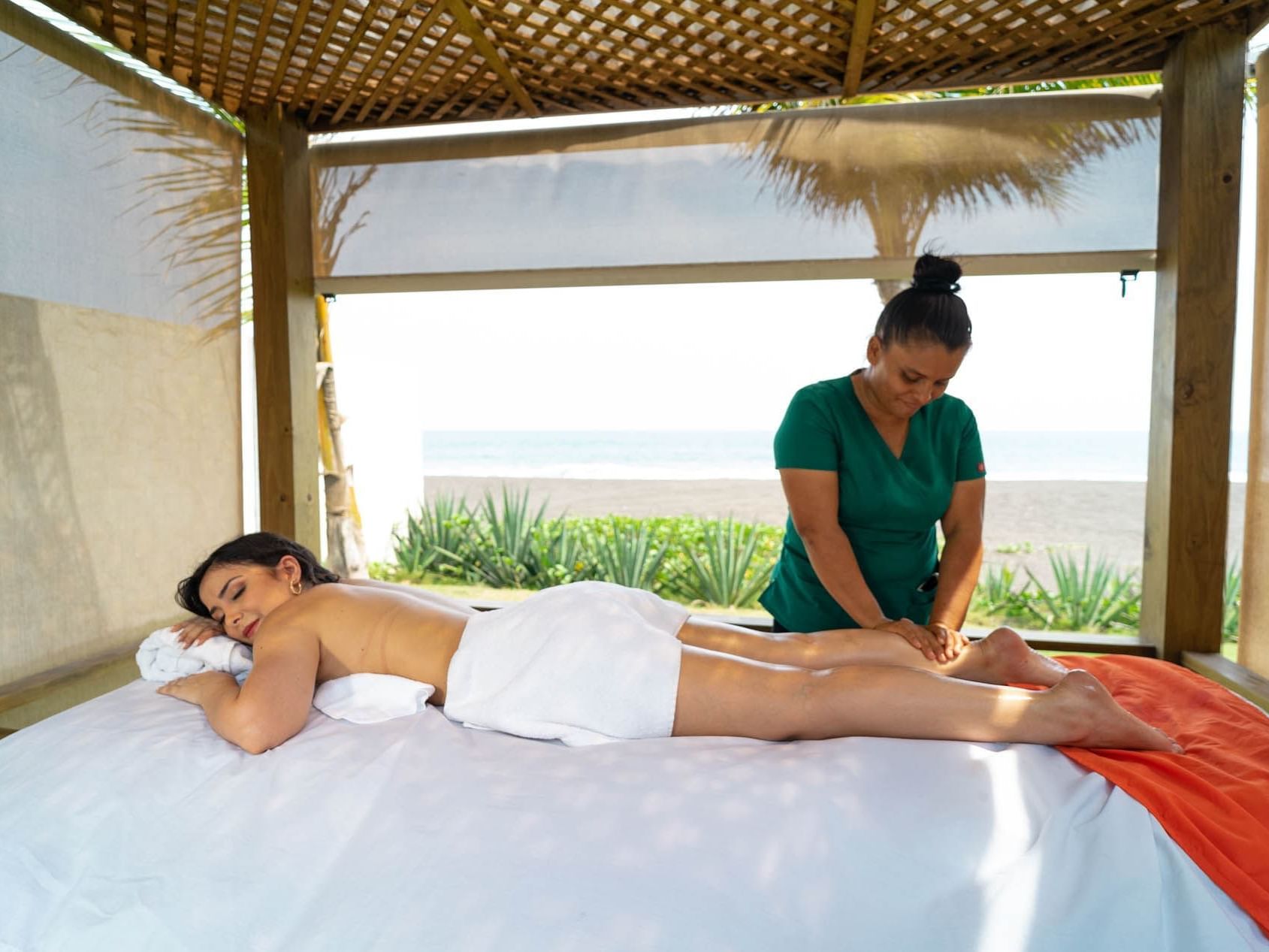 Massages
We offer individual and couples massage.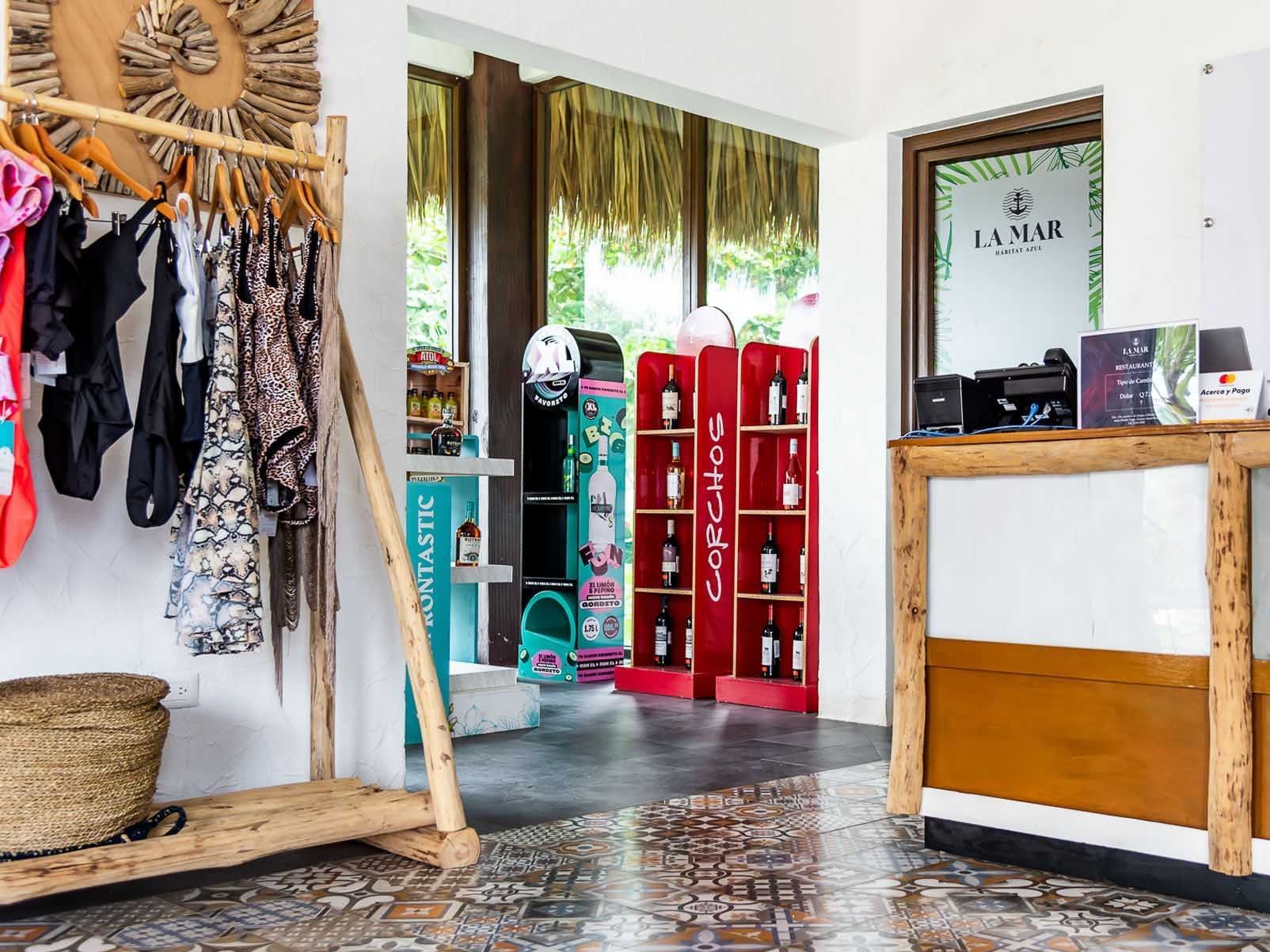 Convenience Store
Anything you need on hand. We offer snacks, drinks, candies, wine, lilquor, and so much more.